Welcome
We Build Great Software
Awesome Websites
And Killer Content
SOFTWARE. WEBSITES. CONTENT.
Total Web Connections is software and content development company located in the Chicago suburbs. We focus on building engaging software experiences and marketing brands. We own a variety of software and websites, and work with a select few clients to help them grow.
Our Services
Web Development
A place for your business to live online. Beautiful, functional sites uniquely designed for your brand.
App Development
For complex functional needs. Database driven and optimized from design to the code to be effcient.
Mobile Applications
Dedicated solutions for mobile devices. Custom designed to work on mobile devices.
Content Marketing
Reach new users with handwritten content designed to get clicks.
Social Media Marketing
Build communities with bespoke strategies across social channels.
What We've Done
A sample sample of the projects we've worked and the brands we own.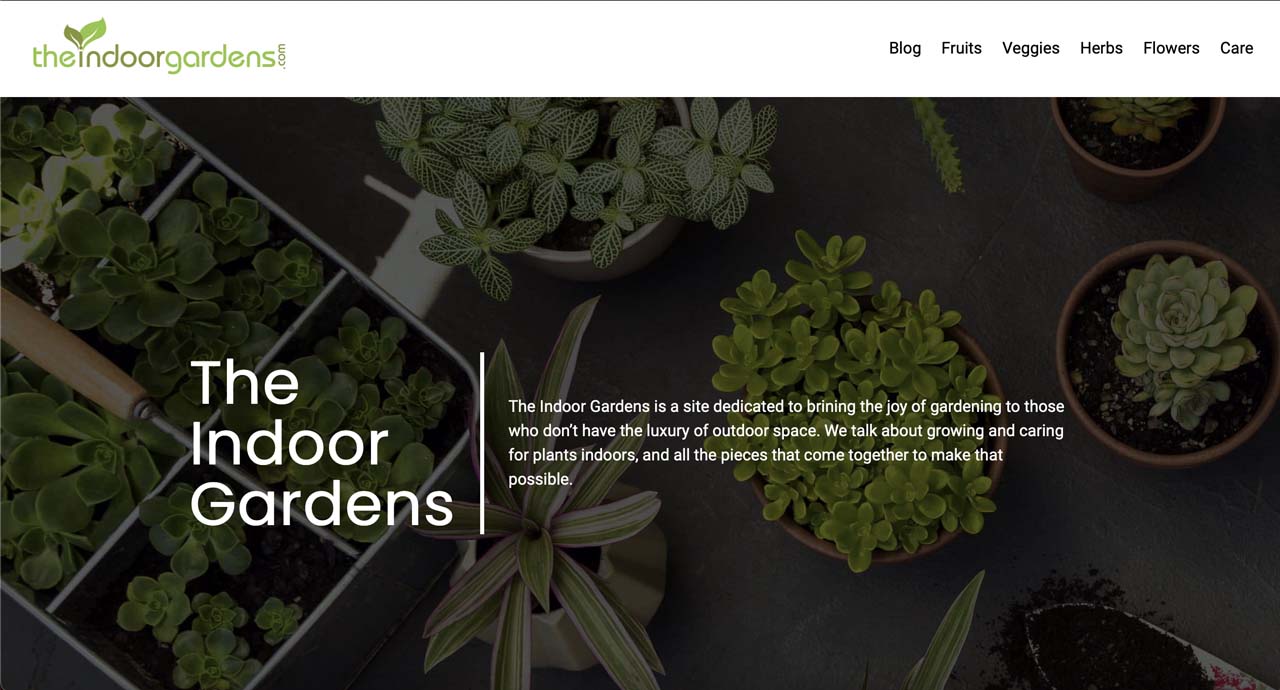 The Indoor Gardens - Gardening Focus Static Blog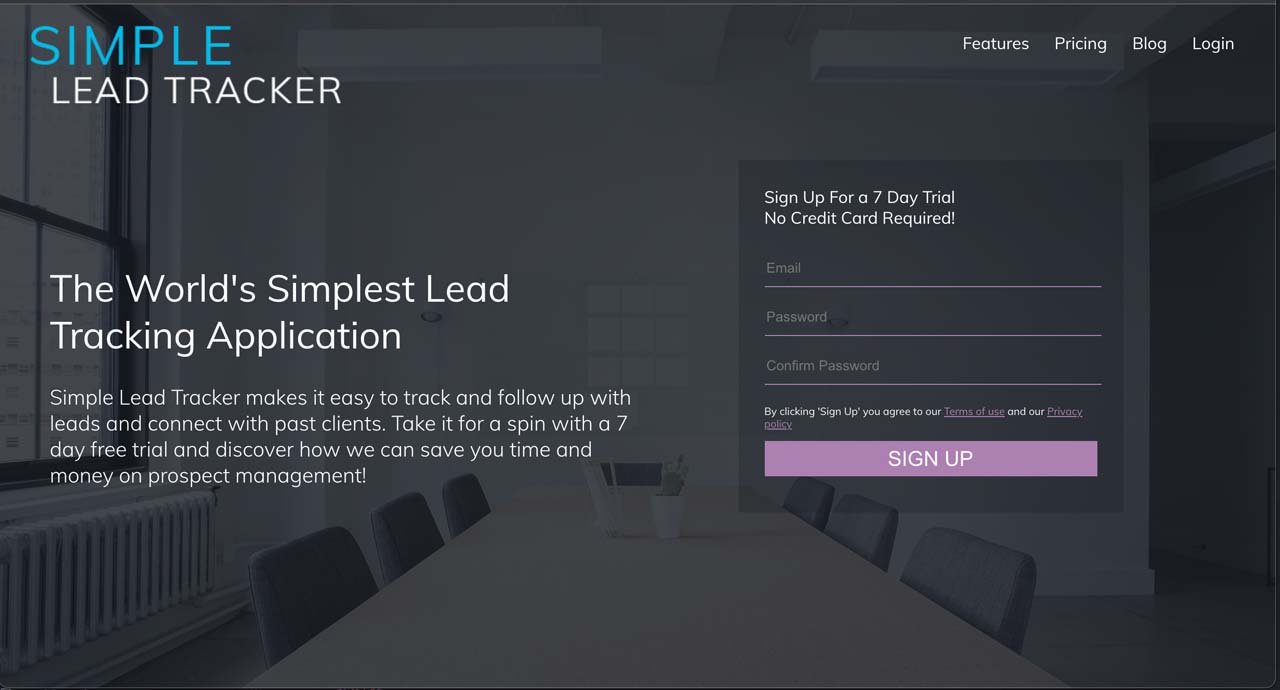 Simple Lead Tracker - Simple to use CMS for freelancers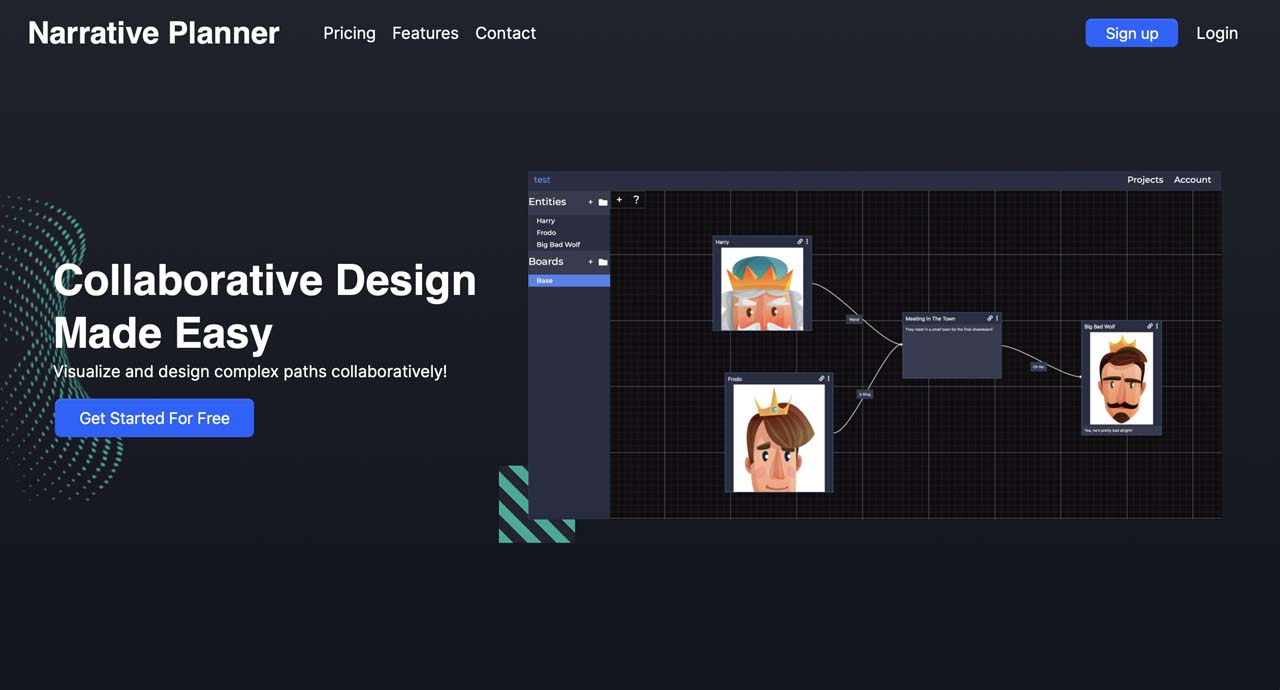 Narrative Planner - World building software for everyone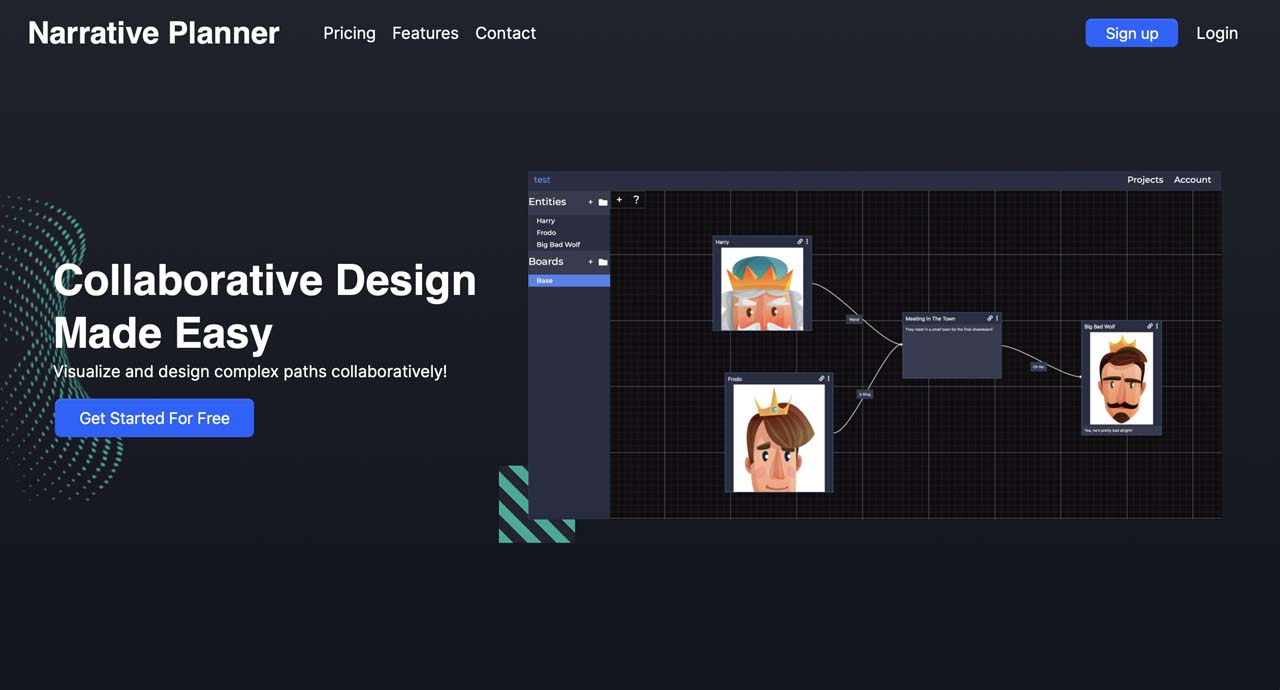 Homeowners DIY Guide - Blog For First Time Homebuyers